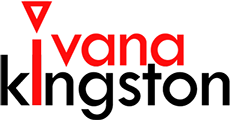 An actor has to burn inside with outer ease.
- Michael Chekhov
Ivana & Jay return to host
Season 2 of Friends with Elephants podcast. Subscribe via RSS/iTunes.
SEARCH MY TRASH INTERVEIWS IVANA
Ivana is interviewed by Search My Trash! She talks about Scarehouse and more. Check out the interview here.
Ivana will be joining a talented cast and crew at 2016 Fringe, playing 3 roles in Goodbye to All That by Hugh Probyn.
Want to read and see more about Ivana? She's listed on IMDB and they have a pretty awesome website.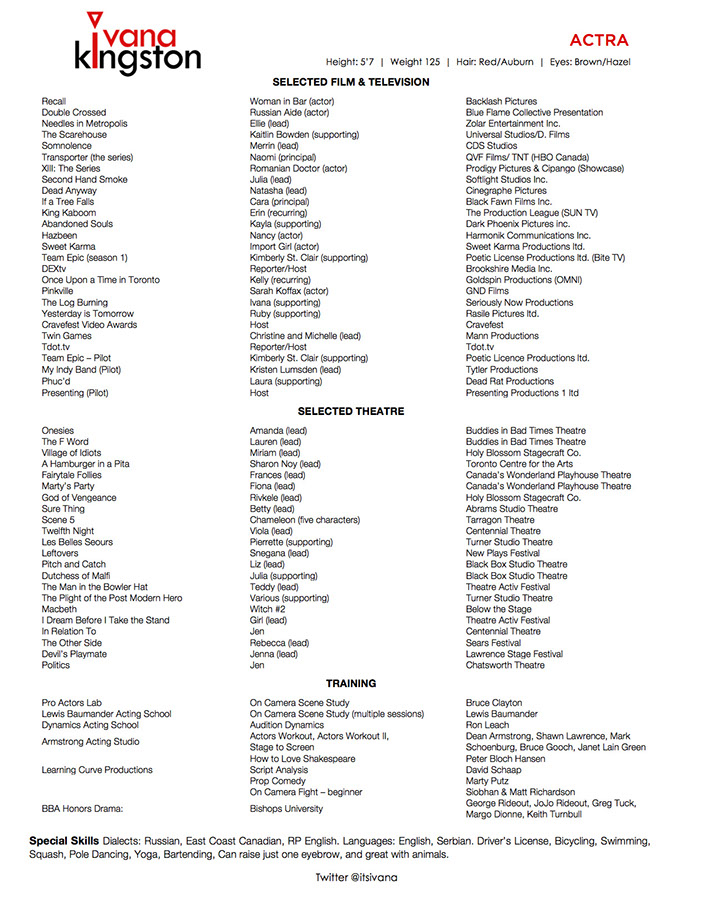 Creative Drive Artists
Karen Law
© Ivana Kingston- All Rights Reserved - 2015
Made with

love